Do you Believe on Good karma
JOIN THE Cats & Crows AFFILIATE PROGRAM
You can now earn up 15% commission on sales
We couldn't be more flattered that you want to work with us
Our product are handcrafted For Luxurious experience.
Safe, Effective & Fun
                        All our products Are Natural and filler Free, We don't use palm oil, fragrance, sulfate...
Our products Are made with Luxurious Ingredients like Organic Argan, Jojoba, Black Cumin, Cocoa, Shea Butter....
Exciting products are coming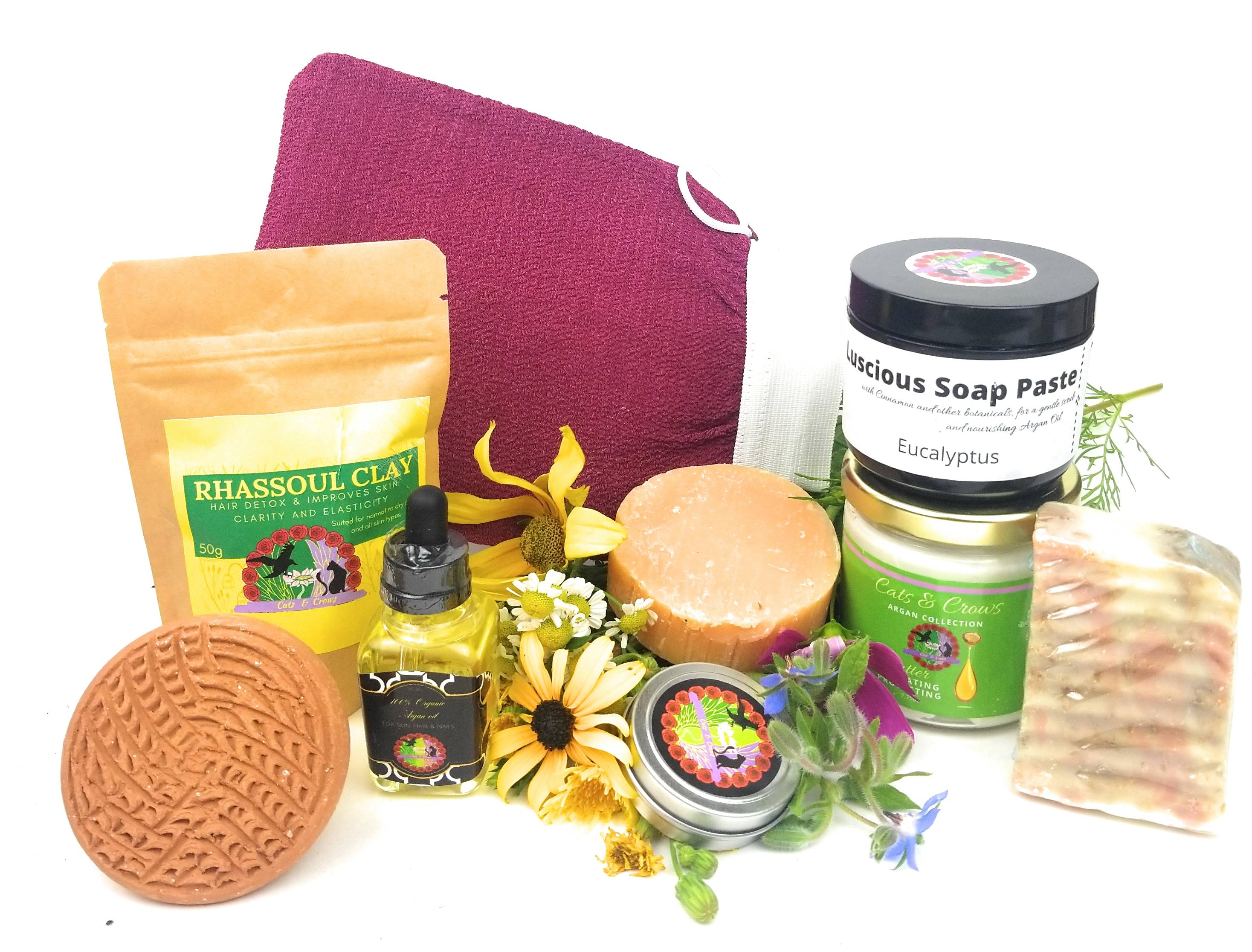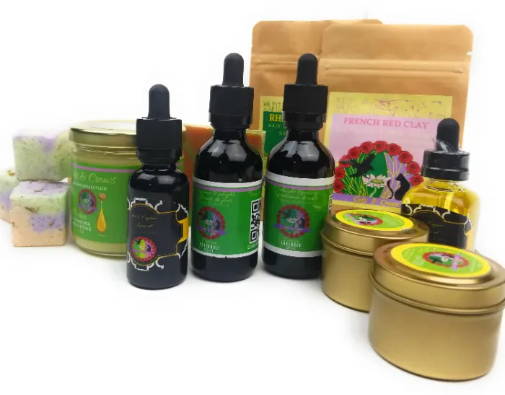 Give Your SKIN the Nutrition That Need to Shine
Not only are our products made with high quality ingredients, they're affordable! Have the peace of mind that you a supporting a cruelty free company who prides itself on being sustainable.
because Natural is in our DNA. We always keep people, animals and the planet in mind.
Please do your best to fill out our form below so our team can assess whether it would be a good fit to start our journey together.
Signup for our Newsletter